7 Detailed Tips to Improve Your Website this 2019
1. Optimize your website for mobile.
If you want your business to gain more online presence and conversions, you need to create an efficient mobile website and an improvement in the mobile web development. Responsive website designs have plenty of benefits, and can help your brand flourish in the digital landscape in no time.
2. Consider accelerated mobile pages (AMPs) for ads and content.
AMPs are important for every growing business. It is an effective way to provide content for people who often search via mobile. Accelerated mobile pages require the management and creation of newer content versions, so it's crucial to decide if this technique will benefit your website. If not, then website speed can be a better focus.
3. Website Speed
Set up your website build, caching and server architecture thoroughly, so all your webpages can load quickly on all mobile devices. If you have a slow-loading website, you will lose on organic visibility and tons of conversions. Remember that website speed is a crucial component in its own right. It is a very technical task, but it is worth investing time in if you want to function well on both paid and organic channels.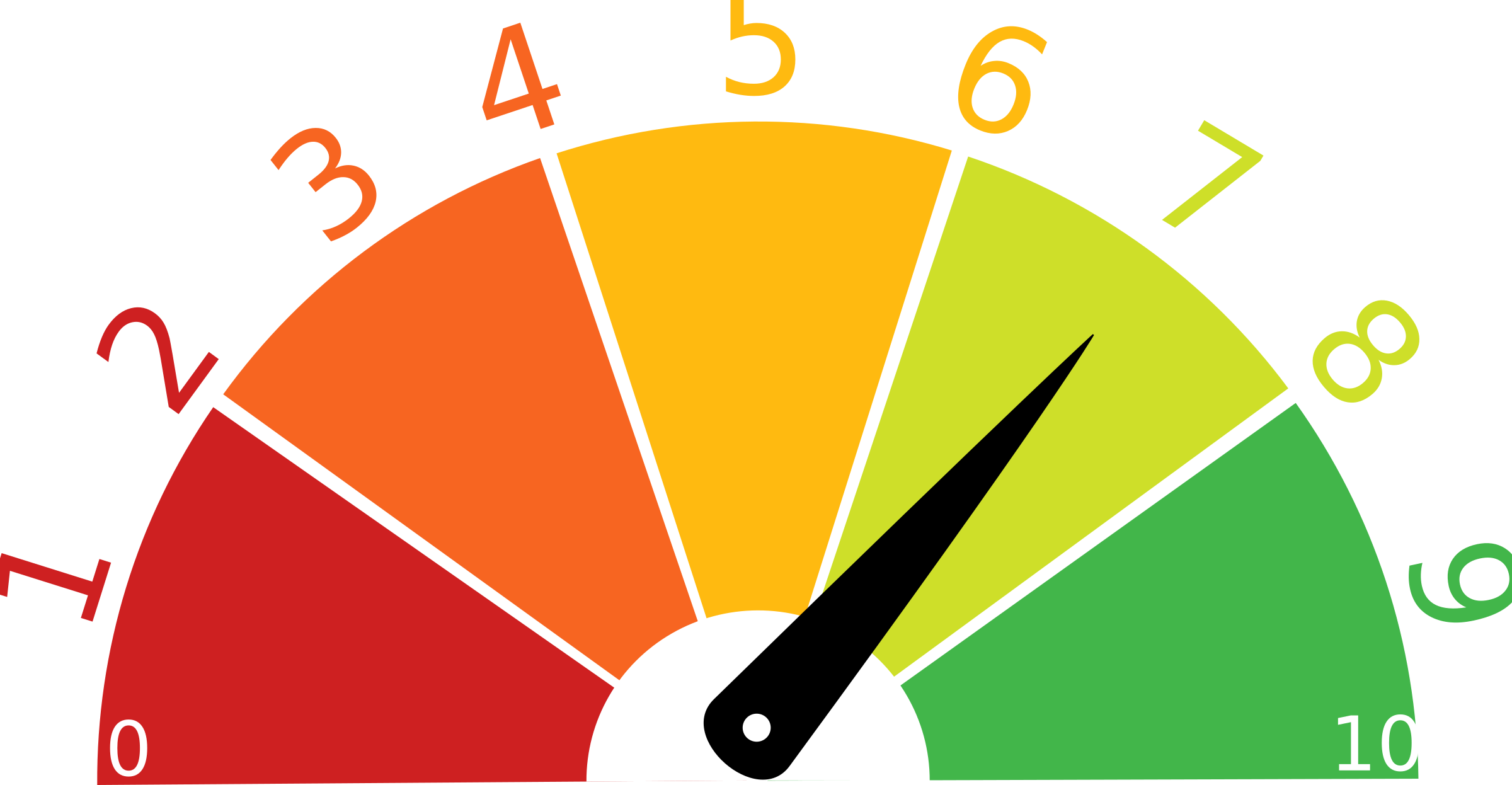 4. Understand the way the Google system craw content.(doesn't crawl) JavaScript
Are you planning on utilizing a JavaScript framework? JavaScript is a popular tool in modern website development. However, you should note that Google is still struggling to crawl webpages rendered in this manner. Google is already addressing this, but while improvement is still on its way, you should avoid it first on all navigation and content items.
5. Establish international sites efficiently.
At this modern age, even small businesses are getting into creating websites, and exploring internationalization. If you are one of those business owners, make sure to implement the right setup. Doing it wrong can result to a loss in the competitive global business market.
How to implement internationalization effectively? Users should land on a website that is on their own language, or targeted at their own country.
6. Put content into the silos.
Incorporating content into the silos means building a website architecture wherein the primary informational webpages are on the same folders as the category pages and main services. This can improve your organic rankings for some core keywords.
An efficiently-made content silo has two primary benefits—a user experience and organic performance for all related keywords.
7. Review your old strategies and content.
The best approach to prepare for your website's future is to optimize the content you already have. There are various ways to do this. Looking at your current web rankings is a good way to start. By including links to your pages, adding relevant medias and rewriting blog posts, you can make your website even more successful with little resources.
Revisit your high-performing, most informational content, and make sure that they contain up-to-date details.